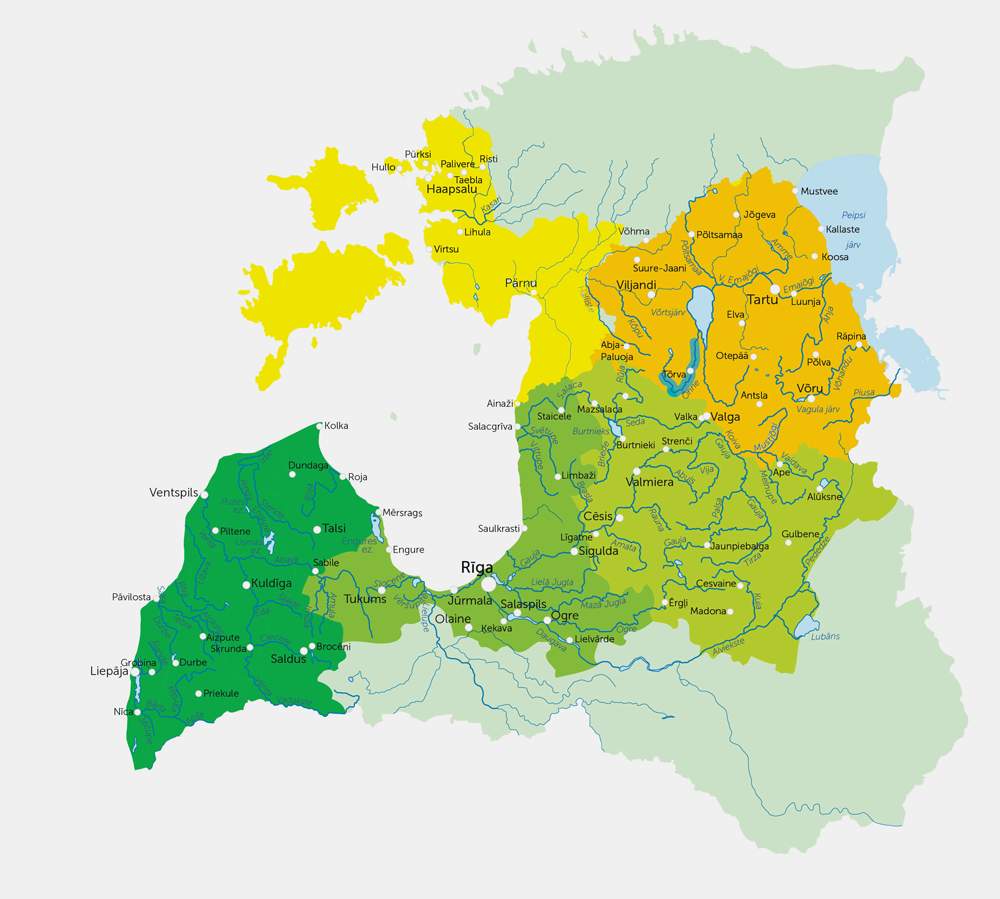 Waterful experiences in Estonia
Latvia and Estonia are countries rich of waters – hundreds of rivers, lakes and the Baltic Sea of course. About 80 rivers in Latvia and 45 in Estonia can be used for boating. During the high water season the rivers that are full of rapids that suit for experienced adventurists; the 5th season in flooded Soomaa National Park in Estonia territories inspires lovers of the wild nature; the wide and slow rivers let boaters enjoy water serenity and nice views.
In this newsletter you'll find the best offers to fill your holiday with waterful adventures or relaxing activties in the nature and water.
Read more here →
WATER TOURISM OFFERS IN ESTONIA AND LATVIA